Financial statement audits are essential to improving the performance and operational processes of their companies to help capital markets function effectively and confidently, according to a new survey. Some companies never use the information they receive from their financial statement audits, which is what is causing the business crisis. Survey respondents also echoed the benefits of increasing audit statistics.

There are many reasons why private companies are often subjected to mock financial audits. Audits of your business accounts can help you to eliminate problems that affect your company and suggest ways to help improve processes and controls. If your auditor is unable to get a clear view of your records, it may open another way for you. They can help you improve records for the next audit because it gives you more information. With every audit we conduct, we want to make significant progress in your business.

Your audit can get new value with new and proper guidance from your strategic advisor. Just as you need to manage your employees, you need to manage your auditors, which can lead to your rise. Some experts refer to financial management as the science of money management and have credited it with another method. There are two basic aspects of financial management, fundraising and effective use of these funds to achieve business objectives. Audited financial statements are very rigorous inspections of your company and its financial processes. When an auditor makes an inappropriate comment about your company's financial health, it has several implications. They plan and monitor the cash flow of the firm to ensure that the money is available when needed. Any company planning to make an initial public offering will need three years of audited financial statements before it is approved to sell the stock. Best Financial Planning Methods to Improve Your Business.

Improve high growth rates
Create a large market share
Get more tech
Promote employee well-being
Build customer satisfaction
Supporting education and research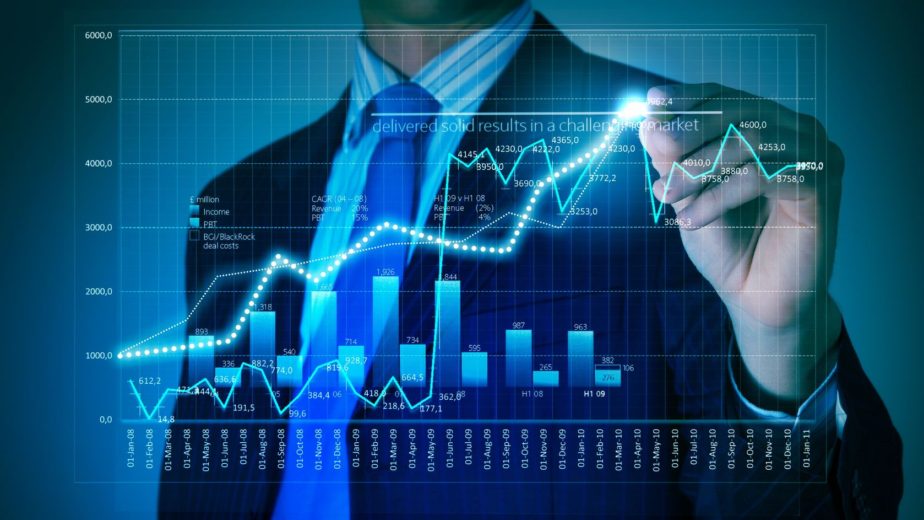 Internal audits are a great way to improve your business and drive your results. If you do not have a system for internal audit, it is time to speak with our UBL Auditing and Accounting team to learn more about the options available. As an entrepreneur, we can give you valuable advice on your key concerns, including business growth and cash flow. Audited financial statements carry the highest credibility according to the accounting industry. They are the most expensive. Many business owners wonder when to spend time and money on a set of audited financials.