Even successful businesses can have problems because of poor cash flow. So be careful about your business financial transitions. We are registered auditors under the Ministry of Commerce and the UAE, which enables us to conduct audits in compliance with regulatory requirements and independent zones under commercial company law. We work with our clients to help them grow from strength to strength and mitigate risks and understand opportunities… We have set up a dedicated VAT desk to serve clients for any VAT-related service.

Auditing is mandatory in all registered institutions in Dubai and elsewhere in the UAE. Financial accounting and our outsourcing services help business organizations to set themselves up and assist in the planning and decision-making process by showing the true financial position of an organization. As professional auditors, we believe in building our clients' confidence through transparency and confidentiality.


Internal Audits in Dubai
Analyze, Restrictions and Accounting Rules
Daily reports on the continued performance of the company
Examine transactions and report compliance with company rules
Ensure early detection of fraud and migrate its impact on the business
Our
chartered accountants
and auditors are very familiar with the audits of many public sector banks in India which enable us to work for clients of any size in the UAE. We review current accounting systems in the company. Auditing is the key to developing business strategies that maximize your resources by identifying which key cost areas will provide the most return on investment.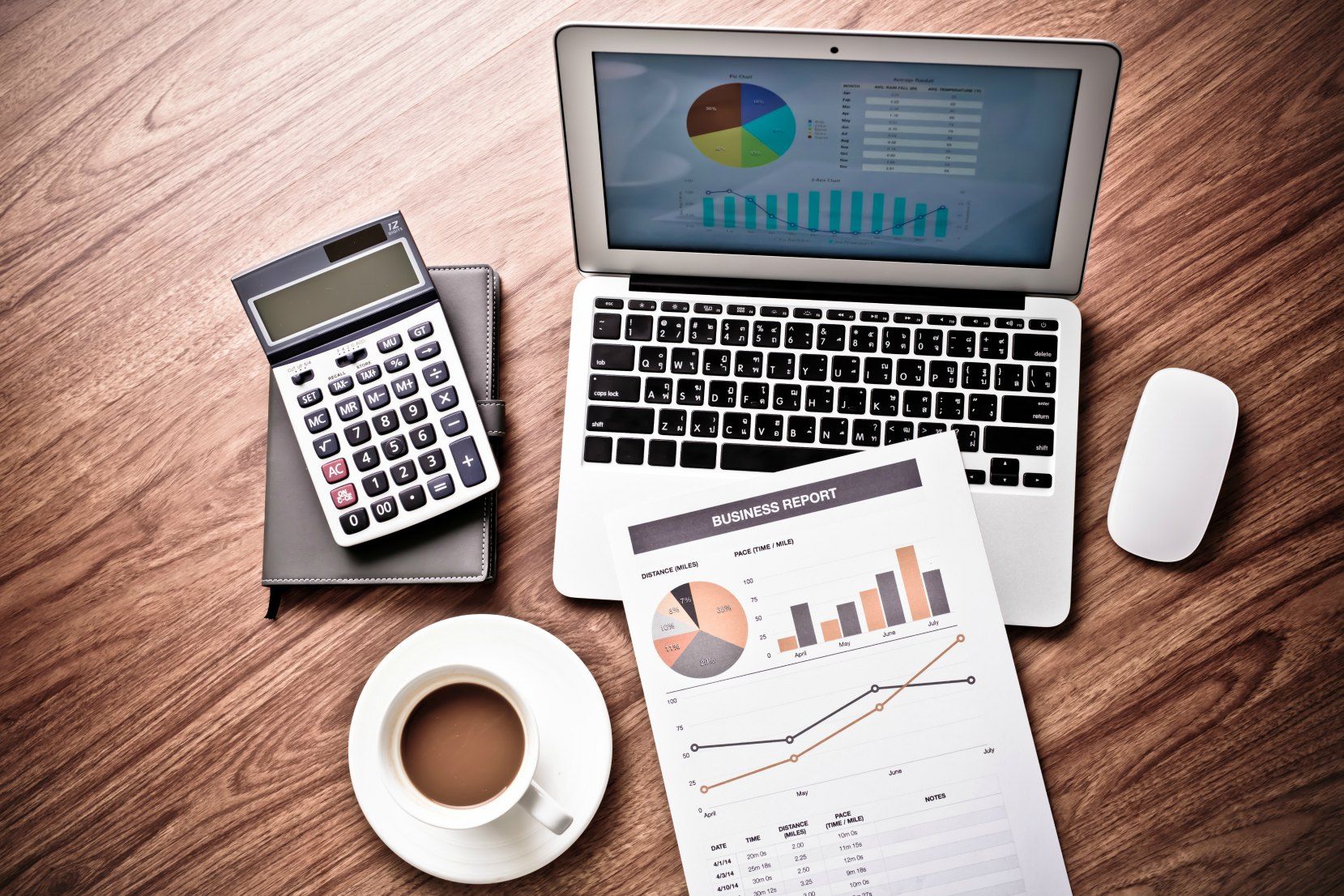 As a business owner, you are very careful about your day-to-day business transactions, which is why you hire a bookkeeper or accountant to handle your accounts. Better management of accounts can help your company easily obtain credit approvals. It also makes it easier for financial institutions to streamline the lending process. In today's challenging business environment, a growing number of companies are outsourcing VAT accounting services in Dubai.
When a company merges with or acquires another company, it has to restructure its financial position. A financial audit is focused on improving internal financial procedures and controls to ensure that business records are comprehensive, accurate and up to date. Our professionals not only have profound expertise in technical accounting but can also offer practical and business-focused advice.