Financial Auditing is mainly done by accountants who are experts in financial reporting. The Audit includes both internal and external. If the employees are following the rules and regulations set by an organization then it is the success of an audit. An Auditor has to make sure that the financial statements are by the accounting standards. For the financial stability and economic well-being of a nation, small organizations have always played an important role. Accounting firms in UAE promote the growth of such smaller organizations.

Four small business types of Harvard business review article includes:
Non-employee businesses
Main street businesses
B2B trade suppliers
High growth businesses.
A digital tax-free form is created
Some of the advantages of financial audits are listed below:
By verifying the books, it is possible that many errors can be found out, were any client issue or vendor payment can be caught.
The Auditors make sure that the book of records is accurate and finds out any faulty statements.
Through Auditing by erasing the mistakes, we can improve productivity too.
High growth businesses.
By improving the controls, the employee will get an idea of their responsibilities.
Auditing is a better way of tracking accuracy and at the same time, it also ensures compliance.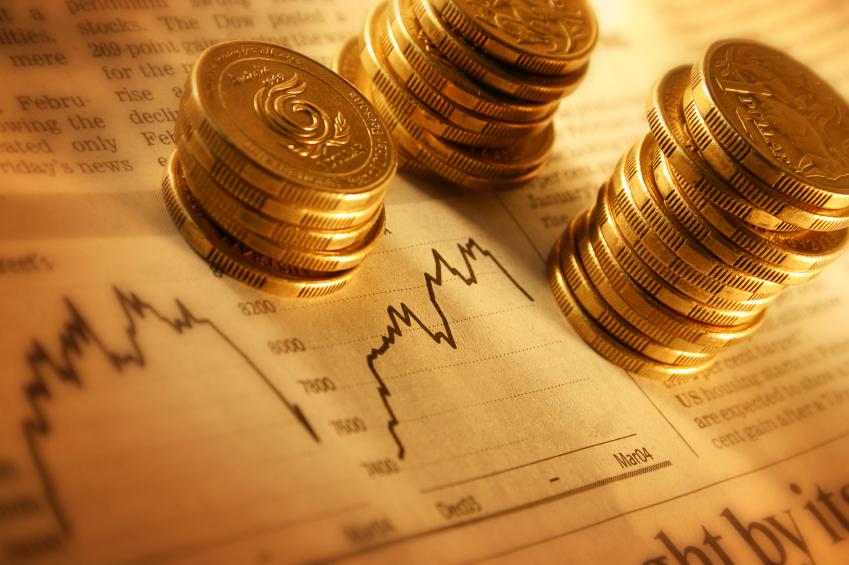 All the records and documents that are financial-based are analyzed in Auditing. In large organizations, checking a huge amount of documents is done by top auditors from
auditing firms in Dubai
. But in smaller organizations, it is much easier to do the work as their number of documents will be less. Auditors also check for any unusual entries or extra omissions to make sure that everything is in order.
Why Auditing is important?
AEvery minute detail of the documents will be conducted by the Auditors. The Auditor will also check for the accuracy in records and thus gets an idea or status of the company.
The Auditor should also check the list with the actual possessions of the company.
The business owner has to keep a check on the income and expense of the company as it will be verified by the Auditor.
The Auditor concludes about the organization by understanding its employees and their activities.
According to the UAE government, financial statements should be audited, even though it is a tedious process. We offer one of the best financial auditing services in the UAE. Feel free to contact, you will receive all the assistance required.