Accounting deals with the recording of a company's financial transactions by businesses and individuals. Being one of the best bookkeeping and accounting firms in Dubai, we cover every aspect of accountancy and try to understand your business needs and long-term goals so we can create a package that meets your needs. We are proud to be one of Dubai's leading chartered accountants and certified business growth consultants.

Accounting is the right arm of any business. In the world of accounting, bookkeeping can be considered the initial foundation, but accounting is the building of support for bookkeeping. Every freelancer needs a strategic plan to achieve their financial goals, maintaining tax compliance, including accurate record-keeping and profit maximization. Regardless of the size of your start-up, you can also benefit from hiring an accounting firm that will help you organize finances.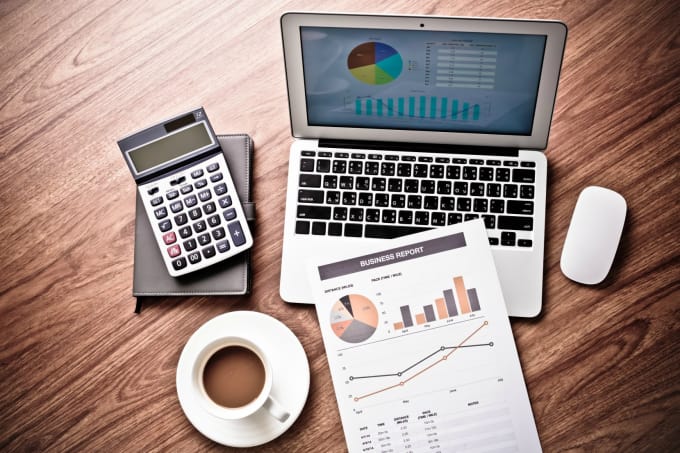 Having Excellence Auditing Services in Dubai, debtor or creditor reconciliation ensures that you conduct a thorough evaluation of your financial records and transactions in order to detect and reconcile conflicts. When setting up a business in a foreign country, one must be aware that dealing with the accounting firm and complying with its rules is a must. International accounting standards are built to ensure that there is a way of integrating into the accounting system across countries.

Every business needs to do accounting in order to know the results of the business and manage the cash flow. Organizations hire, train, and manage accountants for this purpose. Bookkeeping is one of the top steps in accounting and financial reporting. Our professional solutions help organizations focus on their core business objectives. We check the accuracy of account transactions, identify errors, make necessary corrections, and re-integrate the final balance.

As one of the leading audit firms in Dubai, we offer audit and assurance services to all types of businesses, and our variety of services includes VAT consulting, accounting, bookkeeping, auditing, outsourcing, and tax strategies. Improve your income. Under the UAE VAT rules, all taxable entities must maintain complete and accurate records of all goods and services supplied, imported or exported. We help many international clients with their VAT requirements, so we can help you understand the UAE. Implement the new VAT law and the changes needed to prepare your business. Assistance from a VAT consultant in Dubai comes into the picture. Helping businessmen who do not deal with VAT, especially in this country, can certainly be of considerable help.