For any business before spending money, they have to think twice or even more, especially with small business accounting services. Your hard-earned money cannot be wasted for something worthless and is a difficult choice for you. It will be very difficult to figure out what to pay for and how much in the initial stage. This confusion takes you to spend at the wrong places and later to overspending. Here we can guide you in understanding where you went wrong and how to help you from wasting money anymore.


Incorrect Accounting
Accounting is something you do daily, for everything you spend on. Often busy accounting can result in mistakes, so you should keep on updating your books regularly. You shouldn't lose count of your business financial situation. You should also make sure that you have enough money to pay for your bills.
If you are not an expert in accounting
Even if your accountant and bookkeeper do a good job in handling the financial part of your business, the lack of a professional team can greatly affect the current situation of your business. So you should keep a check on the financial situation of your business every month.
Fast reconciliation    
With the available payroll management tools, you can make sure that each payroll is accurate. According to your needs, you can customise the salary register and also make a comparison with the current and previous month's payroll too. The errors in the payment can also be managed by this feature.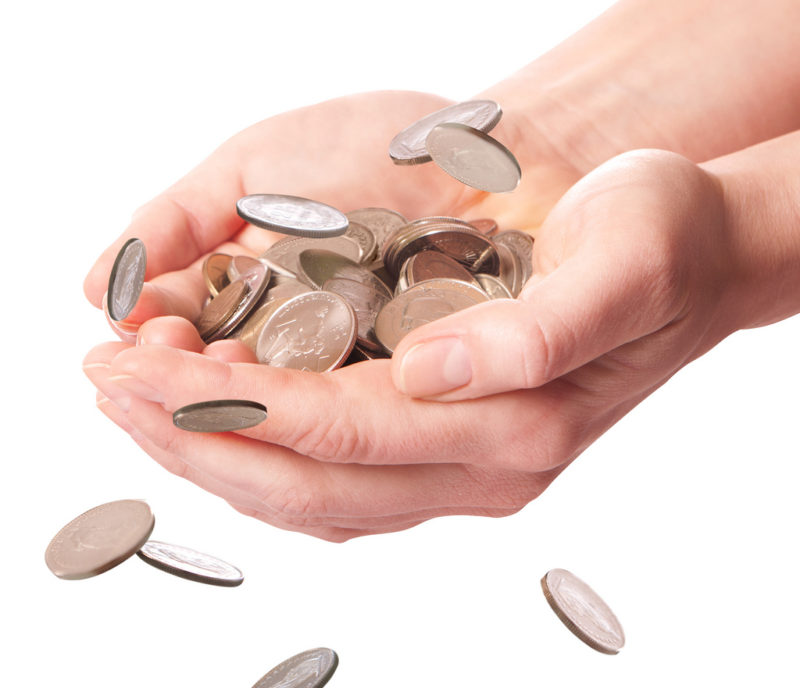 Your time is more valuable  
If you think you need to change your accounting and bookkeeping services and give more concentration to your sales and marketing, then it is time you should keep on a check on the financial side of your business. Your focus will ultimately shift from values that generate revenue by wasting your time and money and also by dealing with the mistakes.
Keep a check on your financial data    
Inaccuracies in data cause a flaw in the financial reports. Many of the accountants and bookkeepers are not aware of this. You should make sure that your reports are accurate and timely. If you are not able to make a decision on this then you are wasting your money. Having reliable financial insights results in financial stability and growth of the business.
Your outdated software can be a problem
Accounting is not dealt the same in the current scenario, it has become the primary pillar of every business and bookkeeping function is being automated. For a business, good ledger software (QuickBooks) is essential to deal with all the operations but most of them use many other apps for different departments. You can speed up your data, error-free by spending less money with the right accounting technology.
We will provide you with efficient accounting and auditing services and help you stay updated.