VAT is one of the most recent measures taken by GCC countries. The idea of ​​starting this phase was to bring in a new source of income. Last week, the UAE cabinet approved a VAT refund that would be useful to tourists and boost tourism. Last year, Dubai attracted more than 8 million visitors from different corners of the world. Visitors are fascinated by the tourist attractions and the madness of shopping in Dubai. At the beginning of the year, the Federal Tax Authority (FTA) introduced Value Added Tax (VAT) in the UAE.VAT Services in Dubai is managed by the FTA Port.

The terms of use of this scheme must be provided to the UAE Tourist and must leave the area within 90 days from the date of the Tourist's purchase. The current government has made it more miserable, where they have offered VAT refunds for tourists.


Can UAE be refunded according to VAT?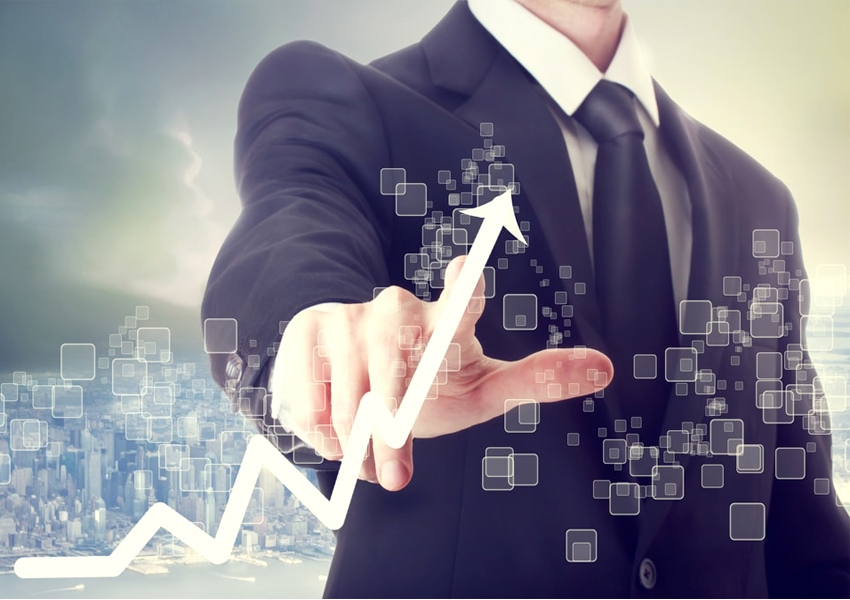 VAT return filing refers to the form you need to fill out about VAT sales and expenses incurred during a particular period. The form will be processed as a refund according to the FTA process and you will receive a notification from the FTA as a result of your application. If your claim is processed and processed, the amount will be refunded. You will receive confirmation information about the refund.VAT refund services are more helpful for people coming to the UAE for a 90-day tourist visa.
Terms & Conditions for VAT Refund Scheme ...
A tourist can request a tax-free purchase and produce a valid passport
The tourist must have a clear intention to leave the UAE within 90 days from the date of delivery along with the purchased goods
The shop assistant places a tax-free tag on the sales receipt
Shop Assistant Tourist copies information using the Planet system
A digital tax-free form is created
Suspicious goods must be exported from the UAE within three months from the date of tourist's arrival
Transaction at Tourist Airport should be validated.
Dubai has become one of the biggest entertainment destinations in the world, attracting people from all over the world for shopping, especially for gold and jewelry.
To complete the process, the tourist must produce a sales receipt with a tax refund tag attached on the back, suspicious purchases, a valid passport with an entry stamp, and a boarding pass. In some cases, purchased goods may be subject to additional inspection by customs officials. This will boost businesses and Dubai tourism and will be a major source of revenue for the UAE's economy.