Being an important element of a company, accounting matters should be crisp and should not result in loss of capital. Outsourcing helps in improving productivity and can perform better than the firm itself. Turning to outsourcing can help you in control of your expenses and get expertise at a less cost. In order to receive benefits, availing professional service outside your company is called Outsourcing. There will certain complex accounting problems not solvable by the firm, such situations can be easily solved through Accounting outsources. Here the core activities will be given more prominence. Listed below are some of the benefits of outsourcing services:-


Minimising risks  
For an entrepreneur, risks are always surrounded by him/her. But you can choose the path to your success or failure by knowing how to handle them, which is very vital for an entrepreneur.
Making use of your time    
Giving your
audit outsourcing
to some other company will give you the necessary time to improve other aspects of your company and thus increasing the efficiency of what you are doing.
Saving costs  
The main attraction of outsourcing services is that it can help you in saving a lot of money. This helps in not wanting to hire a bookkeeping staff. Thus reducing the overhead cost for maintaining the office space.
Increases profit    
Making a profit for your business will be your ultimate aim. Outsourcing is the best way to do that. It allows you to focus on your strengths and thus contribute to your business. This will add to the profit of your business.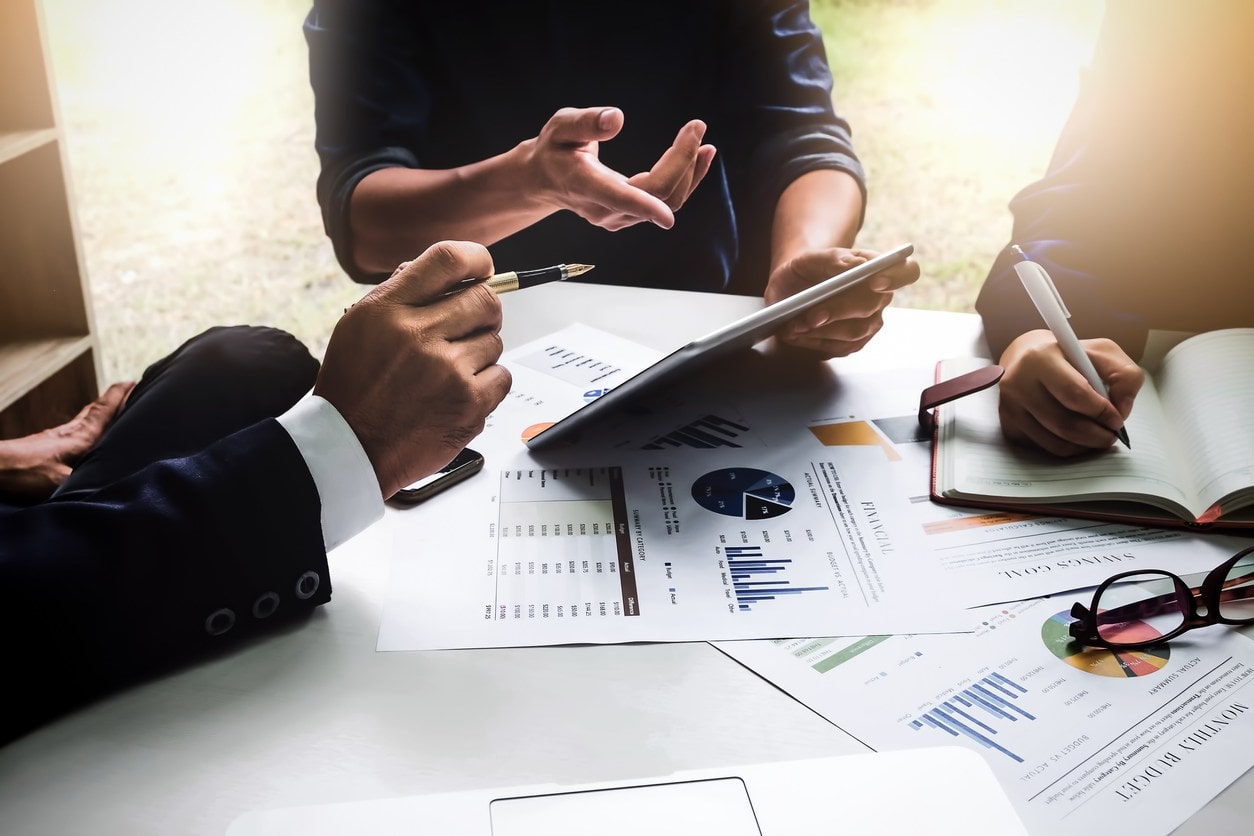 Focusing more on business  
Through outsourcing, the company can concentrate more on its unfocused sides and can help develop it. It can find out the loopholes and errors through outsourcing and also keep an eye on the underdeveloped part of the company. This gives the scope to explore the negative parts and improve it too.
Better software  
Through the growing technological aspects, to get the outsourcing benefits is easy and thus to get the accounting services to be done. Accounting firms can make use of these services to save time and money.
Accuracy  
Ensuring accuracy is important for financial transactions. Outsourcing services provide accurate results and thus earn more demand in the current industry.