The requirements, size, and perspectives of different business firms are different. To manage and reach their goal they will have different strategies and the sole purpose of every business is to gain more profit. For every business, it is not easy to handle their accounting services. So it is best to give the book of accounts to the best firms who can handle this. What should be noted down to understand if the firm you have chosen will provide the best services? These are the ways:-

First, you should make a decision on which services you need. i.e. whether you need accounting or bookkeeping services or you should select an expert in any specific industry.


Accounting  
Choosing the right accountant will be a tedious job, but it will be worth your effort. An efficient accountant not only maintains the book of records in a proper manner but also helps in the growth of the firm and will be a great asset to the team members. Enquiring them, whether they have done such works as your business, will be easier for you to select the suitable one.
Accountants    
Giving your
audit outsourcing
to some other company will give you the necessary time to improve other aspects of your company and thus increasing the efficiency of what you are doing.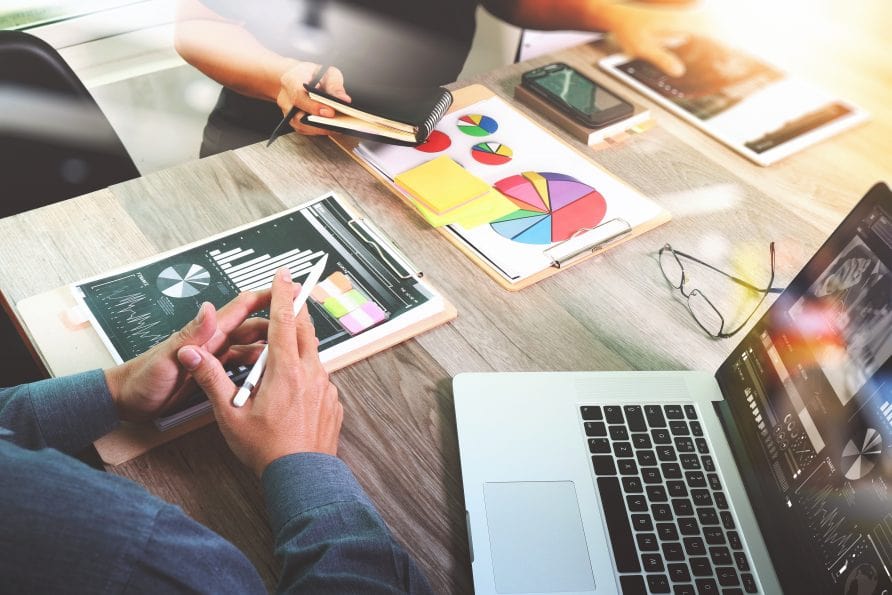 Budget  
You should consider the salary, health insurance, taxes and other things when you hire an employee. Be sure that the company makes a profit essential for providing him/her before thinking of hiring. You can also save your money by doing outsourcing for your company too.
Services    
If your firm is a small one you should first consider whether accounting processes are necessary for you. In such cases having an outsourcing professional is the way to cope up with your accounting and audit services. Before choosing a company you should know whether you are comfortable with their terms and conditions and if it matches your idea.
You should also hire team members who can understand the needs of your company and respond to it as such. Hiring a team that knows your accounting needs will be a great advantage for you. You should also consider whether to hire a local, national or international firm for your accounting needs.
We are one of the best 
management consultancy services
 providing auditing and taxation services.