Keeping records of transactions is very important for every company. Dealing with all the sales and expenses and salary payments can be done by the right bookkeeper. It is of utmost importance to have your own bookkeeper to keep numbers in order and without causing much trouble to your money, they know how to deal with things. So it is important to hire the right bookkeeper.


These are the reasons why hiring a bookkeeper is important:-
Saving your time and money are in the hands of the bookkeeper.

They know how to treat your transactions and allow expenses to the clients. Being a skilled job, it is good to have a bookkeeper to keep the records of these transactions.
Play the apt role of where your company is heading to.

Dealing with the day to day accounts, they know whether the company is moving into the right goal. If your finances are going towards trouble then they will be able to notice you at the right time.
They will be able to manage your cash flows.

Even though the Accountants provide strategic advice and related issues they won't be able to keep up with your everyday account transactions. By keeping an eye on the regular transactions they will keep the cash flow under control.
How to find the best Bookkeeper?
Depending on the size of your business you can choose/hire your bookkeeper mostly to work independently.
Find out through social networks like LinkedIn, Bayt to find the professional ones. Recommendation by your friends and family is most welcome.
Look for the experienced and professional ones. Talking to some of the clients will surely help, as they will give you vital information.
It is important to choose the right person for your company, somebody that suits your environment. No matter how many people you meet, you should make sure about their qualifications and attitude and then choose the best.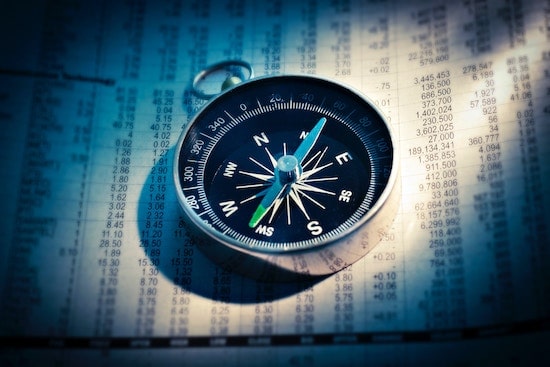 The financial transactions of every business should be clean but unfortunately, they don't have the time to keep up with things and thus they stumble down. So it is essential to have a bookkeeper to make things under control. Not only it will benefit your business, if you have a bookkeeper of your own but also the bookkeeper will balance every single financial item. So be careful enough to choose an efficient bookkeeper for the job.