With the change in technology and its advancements, the hospitality sector has witnessed a wide expansion in its growth along with the tourism sector. With these changes, along with the food industry and airlines, the hospitality sector also needs accountants. For properly facilitated and organised hospital, the need for accounting services is necessary. To manage the accounting and for successfully running any sector, financially efficient management is necessary, to maintain and work on the progress. Accounting can help in the efficient management of the hospitality sector. Having proper and proficient accounting services will give basic knowledge of how much is the total sales and revenues spent.


What is included in hospitality accounting?
Budget preparation and planning
Financial statements and balance sheets creation
Creating a collection of month-end accounts
Payroll
Internal Audit Services
Internal Audit is a process, objective assurance and consulting activity designed to add value to operations, so audit and check your business as a proper way... The core responsibility of internal auditors is to assess whether other risk systems and controls in place within the company are working successfully to manage and diminish risks or not. Our internal audit firm specialists can work with you to understand your business methodology and associated business drivers and understand how to deliver that technology with the right operational field-tested strategy and procedures.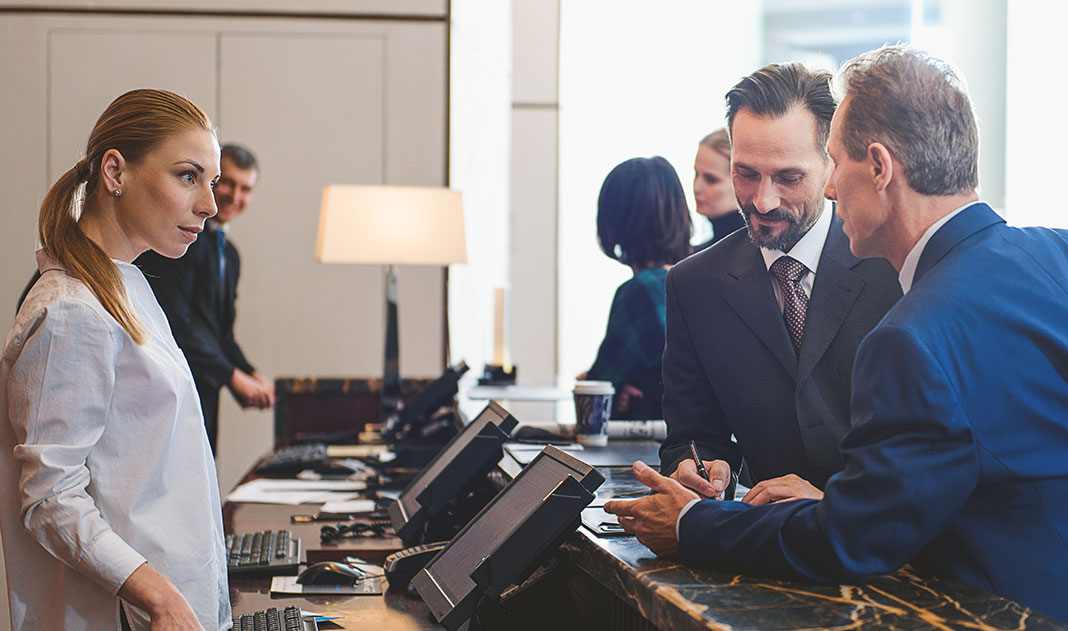 What are the benefits of having accounting services in a hospital?
Cash flow


It is necessary to maintain the day to day accounts of a firm, even if it is a hospital or tourism sector, keeping track of accounts is very helpful for recording the past and the coming events. Various departments of a hospital are allocated funds and accounting helps in managing this, which will be important for the development of a business.


Revenue


The hospitality sector will receive its part when having a meal or by spending a day at any hotel or it can be any other services. This will bring revenue to the hospitality sector and should be kept on checking as it will be utilized for the growth of the same.



Capital


Without including the working capital, there must be some capital expenditure. The expenditure can comprise of types of equipment, infrastructure, and furniture. Through accounting, we can keep track of every expense and make sure everything is utilised and whether should be replaced.


Functions of payroll


Caring for all the employees in the hospitality sector is very vital, as the business does not want any disgruntled employees having no proper payroll management. What helps the employees stay in the job is the accuracy and other monetary benefits maintained in the accounting and bookkeeping services. 


Hospitality accounting


Without professional help, you cannot reach anywhere in your business venture. Also, it is essential to get approved by auditors to go beyond the limits. Experts in the field of accounting can help you in controlling your cash flows and thus increasing your income.