Money comes in and goes out in your business. This movement is called Financial Cash flow. There is a positive cash flow and also a negative cash flow. A positive cash flow occurs when money comes in more than going out. This situation is good for a company. Cash flow is very important for a business and requires an outstanding start to grow your business. The financial position of a company can be analysed through cash flow. The future of the business is determined through cash flow and also in the ultimate use of the current resources. Some of the important cash flow drivers reduce financial waste and provide better strategic solutions. They are:-


Accounts receivable days  
Known as the debtor day ratio, it is the number of days a customer takes assuming it is made on credit terms. Accounts receivable can be lengthy and the term of repayment is 30 days, to pay their invoice in full. This becomes lengthy when the customers don't pay on time.
Accounts payable days    
Accounts payable is the number of days the company takes to pay its vendors or suppliers. The financial efficiency of a company can be calculated with accounts payable and it is also called the Credit day ratio. Unlike the accounts receivables, a business pays its vendors in a faster manner. Here also the company has 30 days to pay the invoice in full.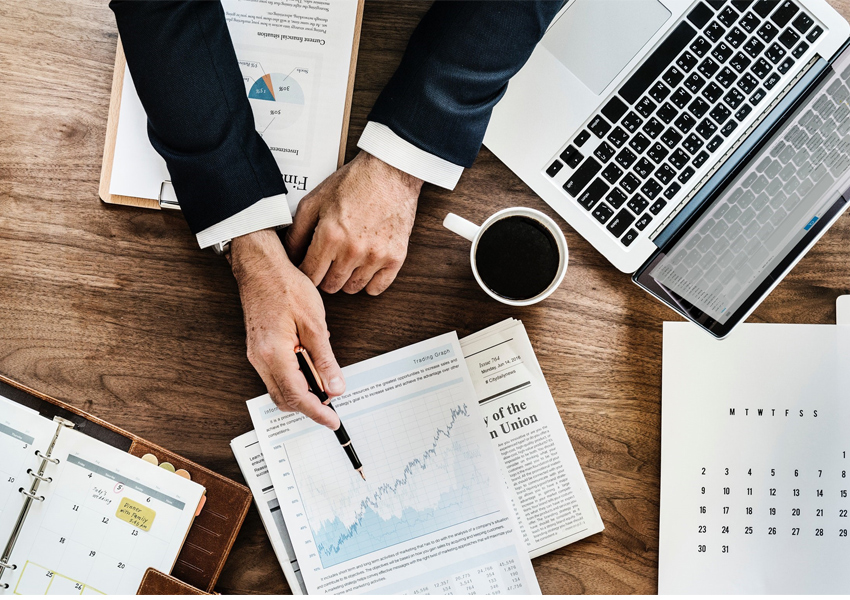 Work in progress days  
Before being sold out the products sit in stock for some days which is called the inventory days, this is for product-based organisations. But for a service-based organisation, it is entirely different. Here the work in progress days can be the days between when wages and materials are paid for when the job is finished and invoiced.
Price change percentage  
Any fluctuation in price can be called as price percentage. It can be a decrease or increase in price or even a temporary discount. Even though the cash flow and profit are entirely different, still they are deeply connected. You need to manage the margins of your company as there can be some unpredictable things happening, like the increase in food prices.
Revenue growth percentage  
The cash flow problems can be increased with an increase in sales. The company should have enough money to pay for the labour costs and other expenses as the customer will be late in making payments and making sure that cash flow is not affected.
We are one of the top accounting and auditing firms in Dubai and have best-chartered accountants.