An external audit is a thorough examination of the procedures for the records performed by certified auditors who are not part of the auditing company. It enables the client and those responsible to check for accounting details and formalities. An external audit, also known as a statutory financial audit, is an independent examination of the company's financial records and processes, resulting in an audit opinion on the auditors' report and annual financial statements on the fairness of the results presented. The strength of external audits in chartered accountants is to provide feedback on all the strengths and weaknesses of the company, not only financially but also in operational and business matters.

The external audit is a deferred classification and verification service of an auditor ... This type of audit usually results in the certification of an entity's financial statements. This certification is particularly useful for some investors, lenders and all publicly-owned businesses. The purpose of the audit is to establish an independent and impartial opinion on the information presented in the financial statements, whether or not that information reflects a true and fair view of the activities of that company.


What are the benefits of an external audit?
External auditors play a crucial role in determining your company's financial position. Potential lenders and investors need externally audited financial statements before extending credit or financing your business. An external audit provides an objective overview of the accounting process of a business. A company must ensure the accuracy and completeness of client accounting documents. .Each client's accounting documents must be accompanied by an appropriate form and role.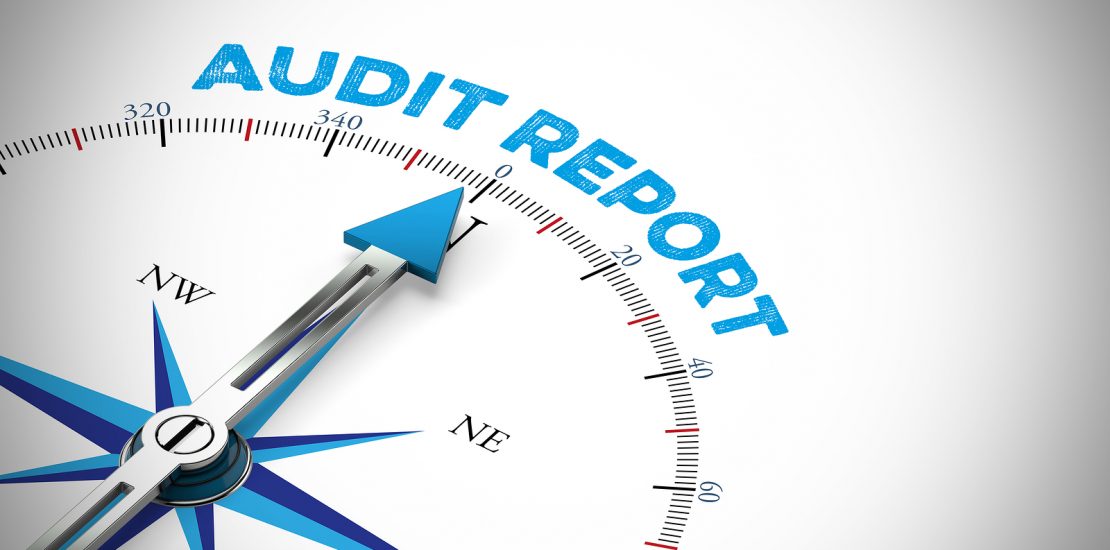 Our auditing team spends a lot of time managing financial information and making changes to your business ... Accounting is the primary tool for examining, reporting and gathering financial information. Business owners will be able to understand their accounting process and future changes in external audits.
Investors increasingly use external audit reports. External auditors should be clear about their audit opinions and ongoing financial management. When a client approaches you, you are responsible for running them and submitting records at regular intervals. Appraisal and control of external assessments, which enable internal audit performance to be assessed according to standards. Audit committee charters; Internal audit and effective use of resources; It also facilitates the use of successful practices. Auditors conduct an annual audit.