Confused between an Auditor and Accountant? Is there any difference in their occupations or just a slight difference? These are the questions arisen when we think about Auditing and Accounting. We can get into a detailed analysis of the two and then conclude from these.
Accountant
First, we can look at an accountant's duty. The daily transactions of a business are dealt with, by an accountant. Their work can vary according to their type of accounting. Their duties include checking payrolls and tax deductions, to prepare tax returns, paying vendors, etc. An accountant should be able to cope up with business or business-related financial data. The role of the accountant includes providing support to the finance department and should report on financial records. They work with individuals in filing a tax in business or for individuals by reviewing financial records. An accountant can work in the public or private sector (small, medium, large companies) or work independently in his own firm. He/she can work as a contractor for non-profit organizations. The present situation of a company or an individual's finance is determined by an accountant. The basic step of a future accountant is to have a degree in accounting. To become a professional in this career choice one must have a dominant professional certification and for an accountant, it is the title of Certified Public Accountant (CPA).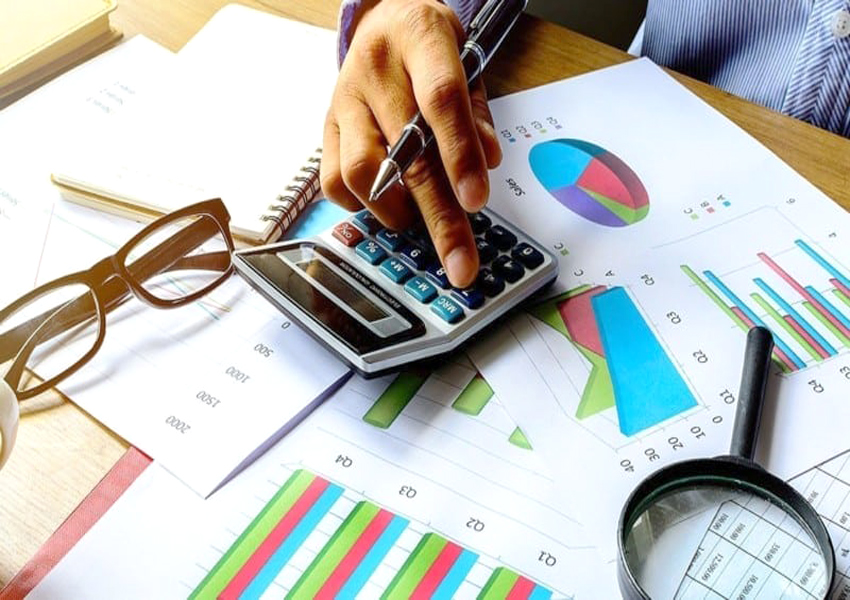 Auditor
In spite of having different responsibilities, Auditors also have the same tasks as accountants but the company always uses them interchangeably. In both Accounting and Auditing, they have to deal with accounting processes but the prime duty of an Auditor is to evaluate the work done by an accountant. The Auditor has to verify the work done by Accountants. They have to verify the financial statements related to the company done by the accountant and then make sure that a company's financial position is represented well. They have to ensure that the financial statements of the public companies are according to the generally accepted accounting principles (GAAP). Auditors can also do
audit services
for any specific companies, be it public or private. Usually, the auditors belong to government bodies, i.e. the Internal Revenue Service (IRS).
Main Differences
Accounting and Auditing belong to the same category and require the same skill set. But there are certain differences. A more detail-oriented and focused person is needed for Accounting or else it can result in a huge loss of money for the company. On the contrary, an Auditor needs to verify the work done by an Accountant and look out for any errors. They should pay attention to every detail and should also have investigative skills. She/he should detect fraud or misstatements. Accounting and Auditing are suitable for anyone who loves to deal with numbers. Both careers have high-income potential and upward mobility.