Providing greater benefits, an accounting department plays an important role in Business. Therefore, it is vital to have an accountant for your business, but the accountant cannot deal with everything. So for dealing with your accounting department the automation process helps too. Even though the automation process is required, we cannot fully replace the role of an accountant. In order to run the finance department in an efficient way, accountants are needed. It gives the accountant more time in dealing with other crucial roles. Also, the human errors caused while entering details and reconciling numbers can be avoided through the automation process. How can automation help a business to progress?


Protection from fraud  
Recognising lost money immediately by the automation system is very helpful in keeping everything under control. Having the controls to detect fraud, the automation system can easily reconcile financial records with bank accounts.
Improving the accuracy    
More than the traditional methods, by using the automated system more accurate results can be achieved. Errors will decrease as you are not re-entering the data already given. All your accounting processes like External Audit, Internal Audit, Statutory Audit, bank reconciliations, revenue, and expenses will be automatically recorded by this software.
Saving time  
Once you have created a record for your employees, then you don't have to do it again, which will be the number one reason to turn to automation software. Thus you can make better use of your time and savings.
Maintaining the order of records    
Making an organisation more efficient is the advantage of using automation. Producing varied reports by different organisations on a regular basis can be tiring work. Automation software saves much time and also helps in organising the financial reports, invoices and other information orderly.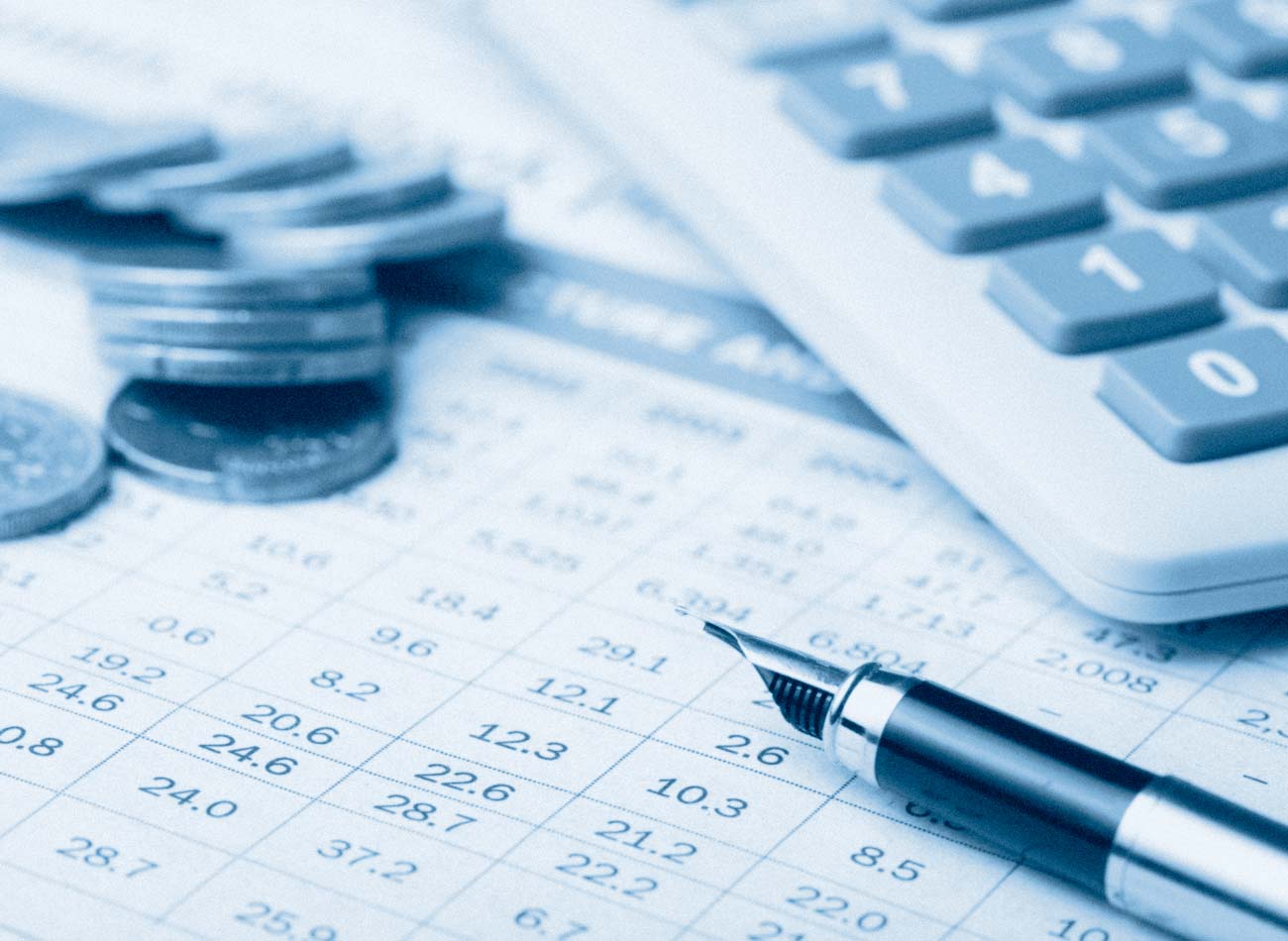 Understanding accounting  
The current financial management is based on the traditional accounting system, which is very old-fashioned and complex at the same time. The software designed for the owner uses words like sales and purchases and not debits and credits.
Faster payments  
Nowadays people use online services for every need. From paying bills to checking account balances and exchanging emails with customers, everything is under internet control. You will get paid faster with the usage of accounting software like sending invoices through email.
Keeping a check on everything  
By manually checking for a missing record or late payment for invoices is very time consuming and tiring. So it is better to use accounting software to make your calculations easier and records accurate.
Being one of the best
auditing firms in Dubai
, we provide you with the most reliable services.