Bad debt is the money you are unable to collect which is owed to you by a client and thus forces them to write off. Offering credit to an unsuitable customer can be the number one reason for getting bad debt and thus making them write it off. Bad debt is powerful enough to destroy your company's reputation if not handled carefully. It can also make your company's financial books appear dull and later makes it hard to secure financing.

Economic recession and a poorly run company can be the reasons for bad debt. It is better to handover this to an expert agency which can handle this, or else as time goes it will become more mature and very difficult to handle. These should be taken seriously, as they cannot be recovered and appear as a loss to the company. The financial position of the company will be affected if they are not controlled in a proper manner. It is important to take the necessary steps to reduce bad debt.

How debts can affect the company?

Loans will be a difficult option
It will be difficult to get loans for paying the capital expenses. In the company's accounts receivable it will be shown as a credit entry. The result will be reduced working capital, which will be viewed by creditors as highly risk-clients.
Diminish the growth of Business
Bad debt badly affects the reputation of the company. This hits the company growth negatively, which in turn makes it difficult to get a loan from creditors. Its ability to grow up and expand the area of progress will be diminished and thus makes it impossible to move on and thus quit.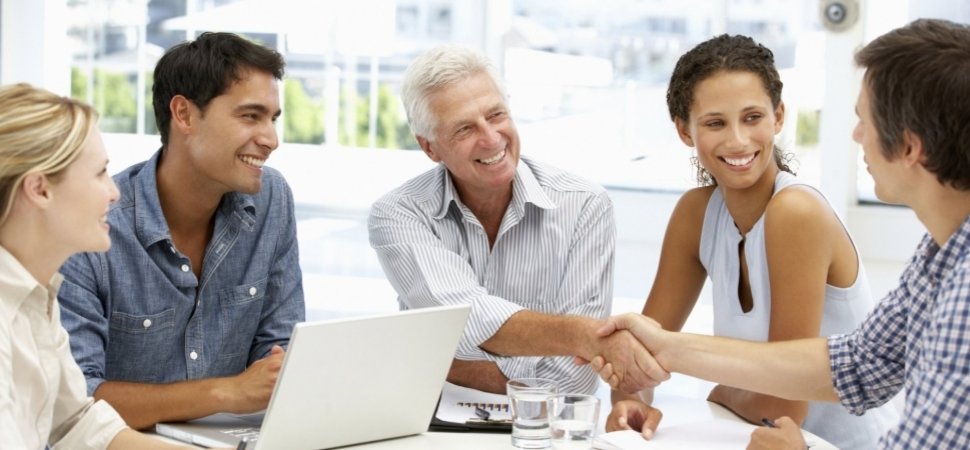 The profit margin will be reduced
Deducing bad debts from sales revenue means reducing the company's profitability. Your company will suffer losses if a large number of your customers default on payments. A tax accountant should make sure everything is maintained well by improving the accounts receivable.
So it will be better for businesses to protect themselves from this curse known as Bad debt. Understanding the company and ensuring the right control over late payments is the only way to reduce bad debts. It is also necessary to keep proper
accounting and bookkeeping services
in order to ensure the smooth running of the firm. Our team provides you everything to keep reducing your bad debts. Contact our team to know how this is made possible and how we support your business.