Financial accounting and our outsourcing services help businesses set themselves up and help with the planning and decision-making process by showing the true financial position of an organization. When you observe any of the audit firms in Dubai, you may see them acting as a catalyst for achieving their client's goals. Some of them focus on resource mobilization, others focus on innovation, processes, internal control, compliance, and many other areas. Our valuable insights and recommendations help organizations in Dubai, UAE achieve cost-effectiveness in their internal audit activities. With the help of our experienced professionals, we help companies navigate risks and raise the role of internal audit.

Auditing is one of the main services we offer, and our auditing services include:
Internal Audit Services
External audit services
Statutory Audit Services
Internal Audit Services
Internal Audit is a process, objective assurance and consulting activity designed to add value to operations, so audit and check your business as a proper way... The core responsibility of internal auditors is to assess whether other risk systems and controls in place within the company are working successfully to manage and diminish risks or not. Our internal audit firm specialists can work with you to understand your business methodology and associated business drivers and understand how to deliver that technology with the right operational field-tested strategy and procedures.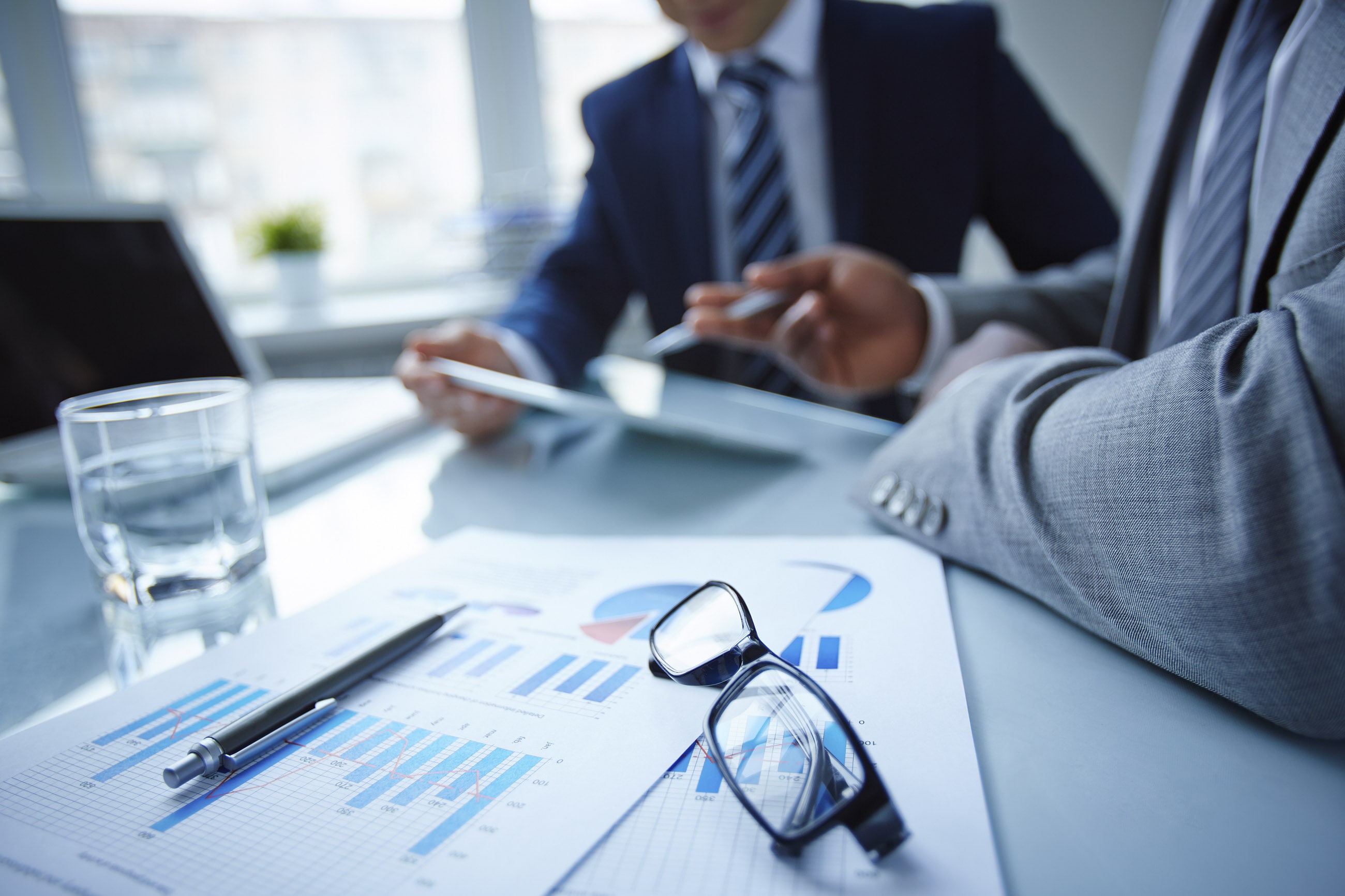 External audit services
An external audit is a routine inspection of documents and / or procedures performed by certified auditors who are not part of the company to be audited. It helps the company and the government to check the accounting documents. An external audit, known as a statutory financial audit, is an independent examination of a company's financial records and processes, and as a result, auditors form an audit opinion on the audit report and annual financial statements on the fairness of the financial results presented.
Statutory Audit Services
The Statutory Audit enables businesses to identify their internal managements and understand the financial audit needs of all business activities to ensure efficient operation. A statutory audit is mandatory for government institutions to monitor and evaluate their performance. For many private companies, auditing services are not required for financial reporting purposes. These types of services can be a great alternative to an audit, yet meet your needs and the needs of your financial statement customers.
take your audit more than a number and understand the seriousness of this process. it delivering added value to clients and the required insights to enhance the performance of the company so auditing acts as a major role in society... An Audit is a process of examining a company's annual financial reports by an independent party certified to conduct the process to determine if the accounts prepared are accurately reflecting the company's financial position.