Dubai has a strong base to discuss and is known to be the safest country. Its strongest background is all possible with the million foreigners who have been contributing to its growth by investing in Dubai from abroad. The regulation is done in both federal and local levels. You will have a better chance of leaving Dubai if you consider investing. Dubai investment is not as easy as you think and involves many risks and has merits too. So you should have a deep knowledge of how you are going, to begin with. The investment authorities are:-


Abu Dhabi investment council  
Established in May 2006 the Investment Corporation of Dubai is the principal investment arm of the Government of Dubai.
Being a major financial hub for the Middle East, Africa and South Asian markets, Dubai International Financial Centre (DIFC) offers 100% foreign ownership for free-zone. For both large scale and small scale organisations, Dubai has proven itself as a trusted investment partner with its financial and regulatory ecosystem. All the laws and policies are maintained to preserve the rights of individuals and have a fair system.
Search for Reliable partners  
Foreign investors can have apartments, villas and independent homes with or without partnerships. When planning on investing you should also look for reliable partners. Not only that there are so many other things to look into before investing like paperwork, liabilities and accounting.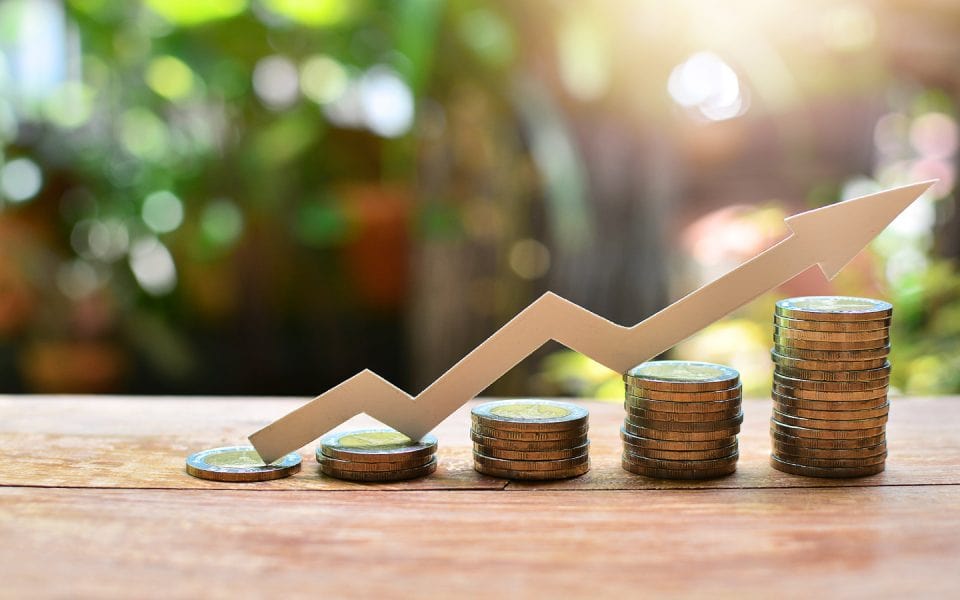 Best investment opportunities  
It is important to look for reliable investments in order to remain stable and to get proper growth and earn profits. Investment is also a good way to make sure your future is secure. It is easy to get bank loans and thus helps in the growth of the business and also have better deals and more options. Loans are provided at the lowest possible rates.
Hence investing in Dubai properties offers many more advantages than other investment options.